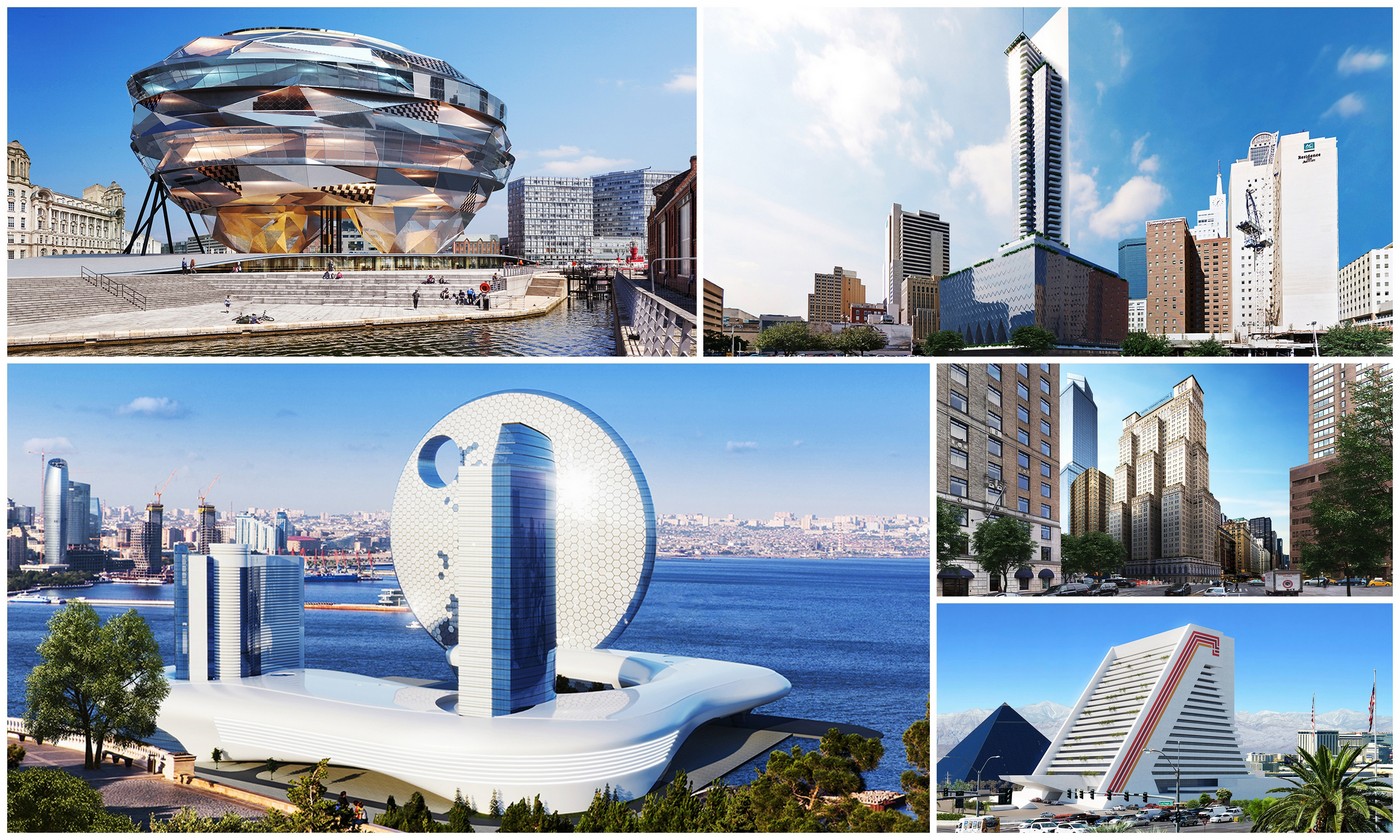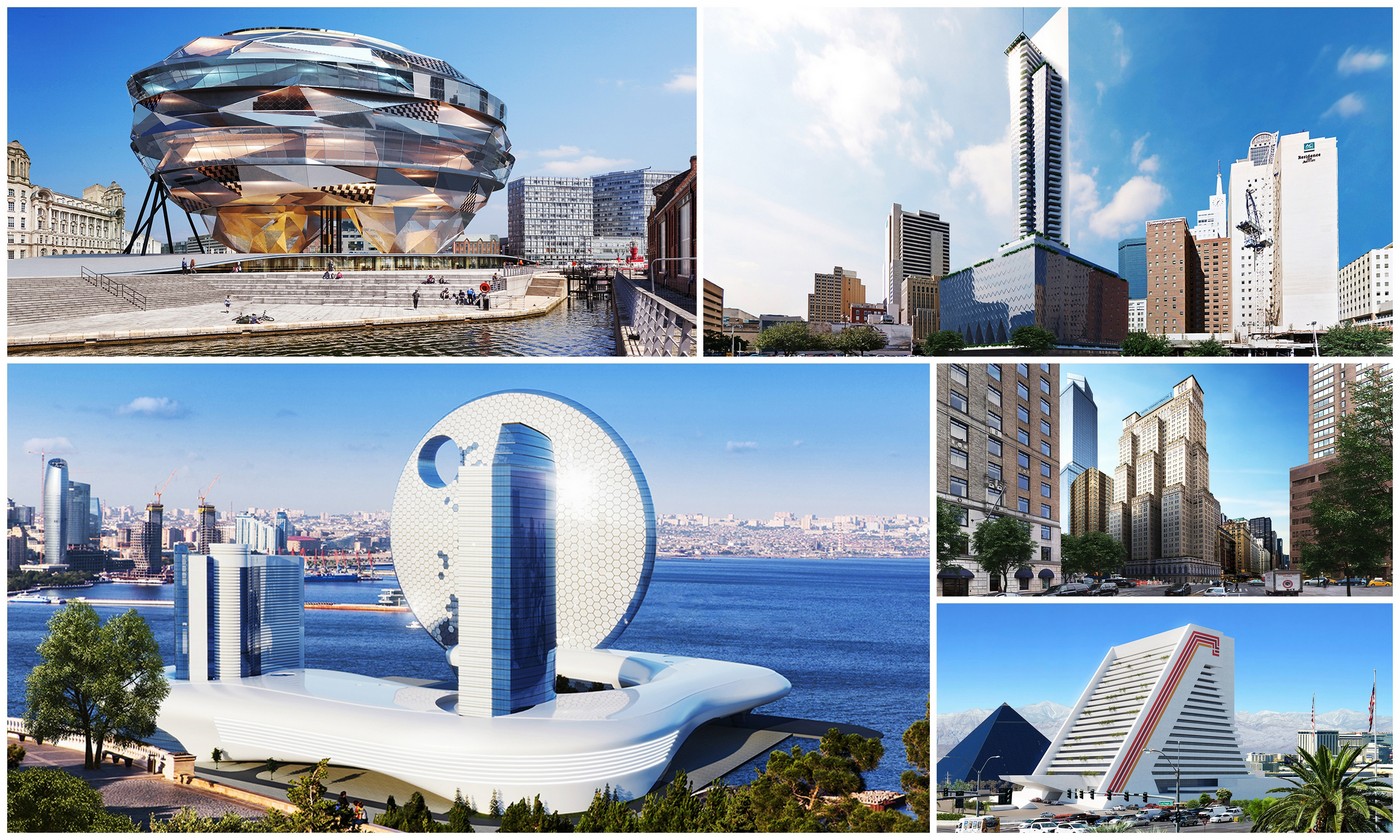 Il sito web di viaggi Expedia si è incaricato di illuminarci negli hotel che non sono riusciti a realizzarlo.

Full Moon Hotel, Baku, Azerbaijan
Se ti è capitato di scorgere il Full Moon Hotel a Baku, assomigli immediatamente alla Star della morte. Sì, l'hotel è stato abbandonato prima di essere completato. I viaggiatori che amano la forma lunare possono visitare Baku e fare tesoro del Crescent Hotel per portare una grande luna crescente in città.

Rogers Lacy Hotel, Dallas, Stati Uniti I
magnati del business che mescolano immobili con piacere non ci sono novità. Il magnate del petrolio Rogers Lacy fu probabilmente ispirato da Trump e aveva il desiderio di entrare nello spazio dell'ospitalità. L'hotel che è stato segnato per Dallas è stato commissionato per essere progettato dal leggendario architetto Frank Lloyd Wright. Con la visione di Lacy di "oltre ogni cosa nella nazione" e dei progetti di Wright, era forse troppo incredibile per essere effettivamente costruita, quindi non ne è venuto fuori nulla.
The Fourth Grace, Liverpool, England
Quando Will Alsop ha vinto un concorso a Liverpool per aggiungere un nuovo edificio alla celebre zona dei docklands, diciamo che è stato l'unico ad essere contento. Ha subito affrontato l'ira del pubblico oltre ai devoti dell'architettura. Successivamente ha affrontato anche alcune questioni monetarie.

The Commonwealth Hotel, New York, Stati Uniti d'America
Lo skyline di New York è uno dei luoghi più belli del mondo e l'Hotel Commonwealth è stato impostato per valorizzarlo ulteriormente. Visualizza un hotel con 2.500 camere, classificandolo come il più grande hotel del mondo al tempo (1920).
Xanadu Hotel, Las Vegas, USA
Mentre Vegas è ricca di forme e dimensioni diverse, il primo hotel mega resort è stato Xanadu. Progettato per essere un paradiso tropicale con 2.000 camere, l'hotel oggi sarebbe stato il blogging della mente. Mentre la maggior parte penserebbe che gli ostacoli affrontati fossero legali o monetari, il progetto ha dovuto essere accantonato a causa di una disputa sulle fogne.

Lunar Hilton Hotel, 
la visione di The Moon Hilton è fuori dal mondo. Sì, davvero. Il marchio di ospitalità internazionale voleva costruire un hotel sulla luna, quando le persone pensavano che probabilmente ci saremmo già abituati. Mentre il menu di bozze dell'hotel delle bistecche liofilizzate sembra quasi allettante, l'errore principale è stato il modo di trasporto (intendo davvero, che non è stato preso in considerazione?)
LL